Property Owner Info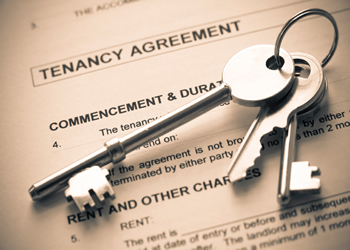 Private residential landlords use Young Property Management LLC services to:
maximize rental income
minimize void periods between tenancies
protect the capital value of their property assets
manage the strategic direction of their property portfolio
ensure they comply with latest landlord legislation


Vacation Property Owners:
Sarah and her husband are vacation rental owners who have successfully managed their own rentals. She has recently created a division of Young Property Management called Lake Property Management.

Starting now, LPM is taking on new management clients. We have solid housekeeping staff and maintenance staff, are improving our positions in the search engines, and getting ready to take Vacation Condo Rental Management to a new level of service. Lower commissions, less fees, high standard housekeeping, attentive maintenance, and trouble free management of your vacation condo is what we offer.

Our clients are able to step back from the day-to-day burdens of holding investment property.